About the awards
RisCura's Heleen Goussard (Associate) and Debbie O'Hanlon (Senior Analyst) attended the 2016 Africa Service Providers Awards gala dinner on Thursday (27 October) presented by Africa Global Funds. RisCura was honoured with the award for Best Advisory Services in Private Equity.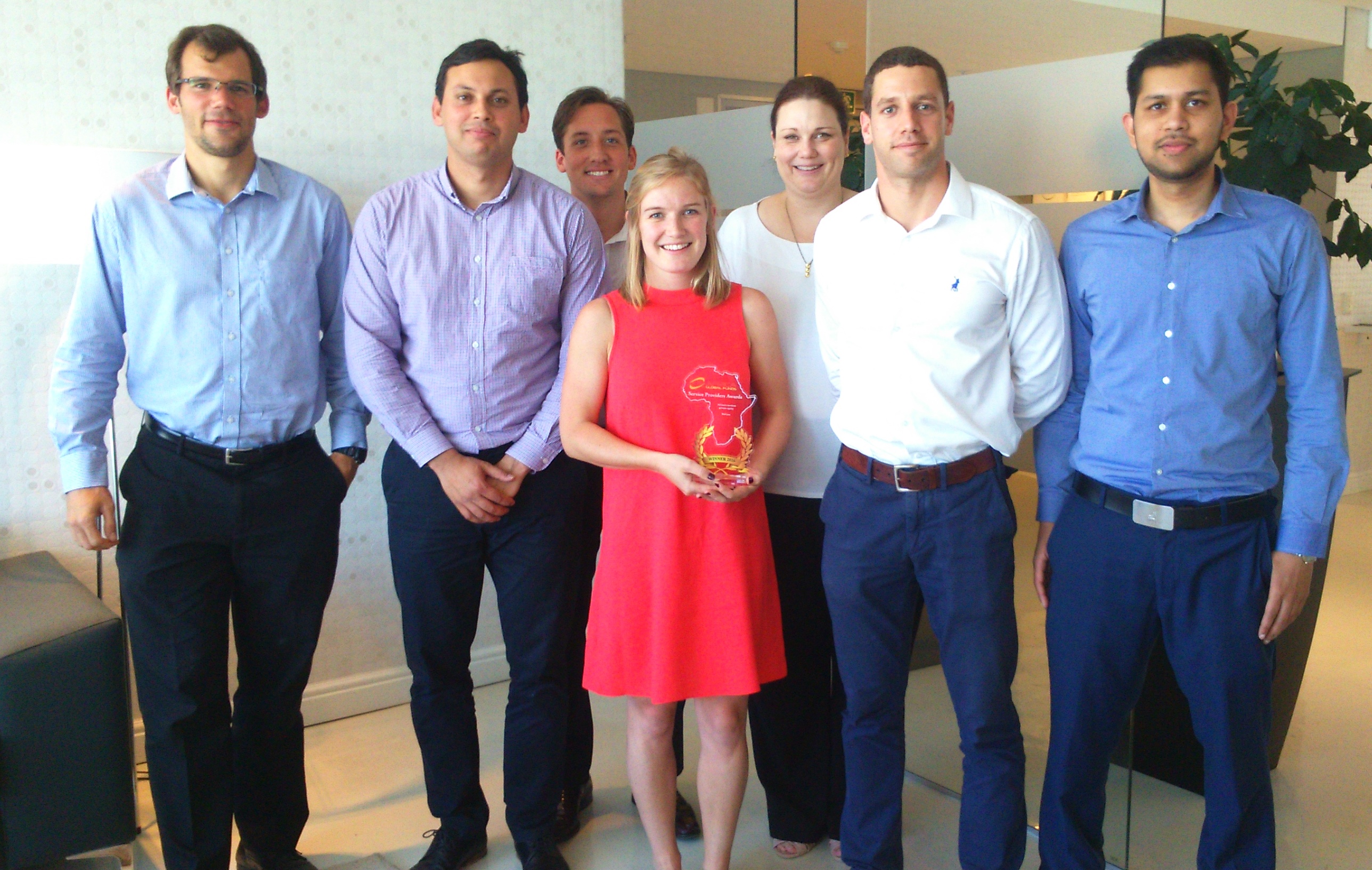 The awards are designed to honour and raise awareness both within and outside the industry of the efforts and accomplishments of fund service providers covering Africa and is the only international awards dedicated to celebrating excellence in this space. The judging panel is selected for its wealth of experience and expertise in this field.
At the gala dinner in Cape Town last month, Goussard and O'Hanlon accepted the award on behalf of RisCura. "Recognition for our work is always greatly appreciated," Goussard commented. "RisCura has been working with private equity fund clients since 1999 and intend to keep delivering only the best in fund advisory services."
Media contacts
For media enquiries, please contact Courtney Atkinson via email or on +27 (021) 673 6999.