Asset consultant, RisCura is extending its support to the Katutura Old Age Home in Windhoek with the addition of a brand new water heating system.
"When we discovered that residents had been heating water on the kitchen stove for bath water, which is dangerous, as well as disruptive during meal preparation, we knew we needed to help," says Loth Angula, Executive Director and Consultant at RisCura Namibia."The work we do for our clients ensures that the elderly are able to retire with peace of mind and means to support themselves financially, so an institution like Katutura Old Age Home that serves the elderly, especially those that are not well off, really deserves our support." RisCura consults to pension funds by ensuring that the needs of the members in these funds are considered, namely that they will be able to afford to retire."Our partnership with the Home is about focusing on the small things that increase the comfort and dignity of the elderly," Angula adds.
RisCura has donated N$65,000 towards installing a sustainable, solar driven water heating system which was put in by SolTec.  A young female trainee from the Rundu Vocational Training Centre was also in attendance.
The Home has 32 rooms and there are currently 25 residents living there. The DR Church (Windhoek East) pays the workers, while the building belongs to the City of Windhoek. The residents rely on the church for food and on other donations from good Samaritans.  For information on how you can also assist, please call Mr Alex Kanu, the Katutura Old Age Home House Manager at +264818130220.
"RisCura is committed to assisting the Home going forward by helping with capital and livelihood improvements for the house and its residents, as identified by the Home's staff," Angula concludes.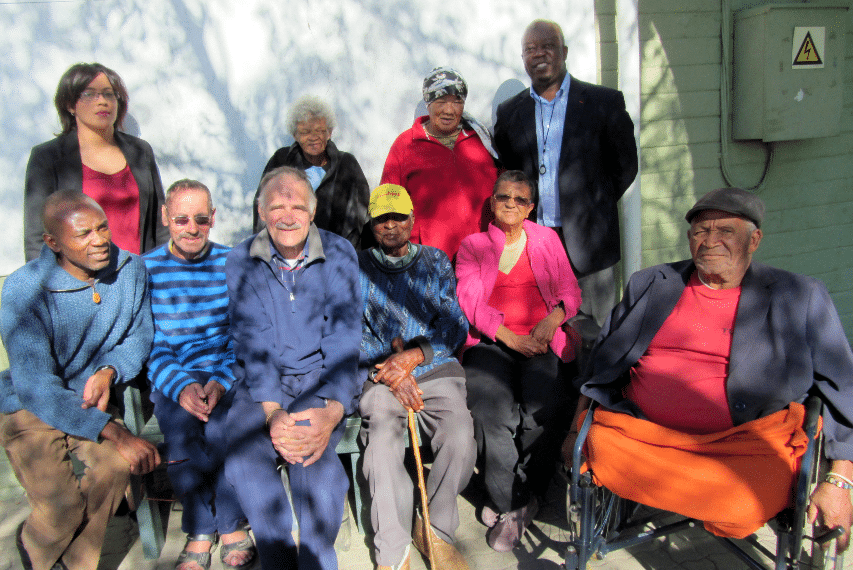 Media contacts
For media enquiries please contact Courtney Atkinson via email or on +27 (0)21 673 6999