RisCura's Education Series for Institutional Investors
Many institutional investors feel uncertain given their large exposure to Naspers. Not only does it create single-share risk, it also exposes them to Global Technology, which may be currently overvalued, and to China, where growth is slowing.
Together with a selection of South African, US and China-based experts, RisCura will explore these and other issues, allowing investors to navigate Naspers in an informed manner.
On Tuesday, 30 January, join us for a series of insightful presentations, a panel discussion and a Q&A session. After a networking lunch, leave with real-life, practical solutions for investing in this complex counter.
Event details 
Venue:   Radisson Blu Gautrain Hotel, Sandton, Johannesburg
Date:     Tuesday, 30 January 2018
Time:     08:00 (for 09:00) – 14:30
What can you expect?
08h00 – 09h00
Registration and networking breakfast
09h00 – 09h15
Welcome – Malcolm Fair, MD, RisCura
09h20 – 09h55
Venture Capital – Manager presentations on opportunities, manager selection and portfolio management
09:55 – 10:15
Tea/Coffee Break
10h15 – 12h00
Naspers – Manager presentations on ESG and portfolio weights
12h00 – 12h30
Panel discussion moderated by Jarred Glansbeek, CIO, RisCura
12h30 – 13h00
Closing – Jarred Glansbeek, CIO, RisCura
13h00 – 14h30
Lunch
Get to know the speakers and panelists
Investment Strategy, CIO, RisCura: Jarred Glansbeek
BBusSc (Hons)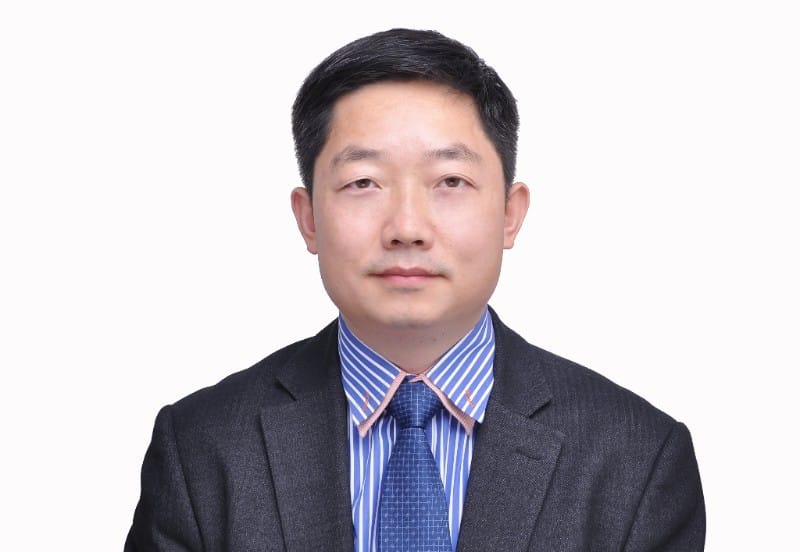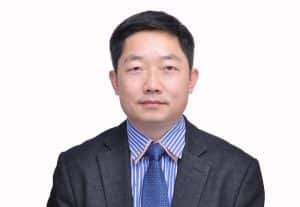 Managing Director and co-portfolio manager, Greenwoods Asset Management: Zhang XiaoGang
MBA, Finance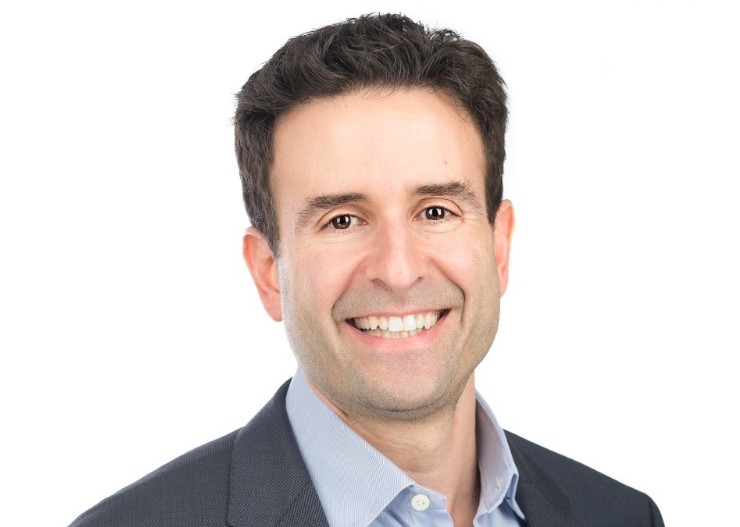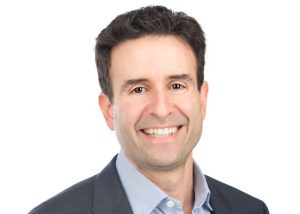 Managing Partner and co-founder, Sands Capital: Michael Rubin
MBA, B.S. (electrical engineering), CFA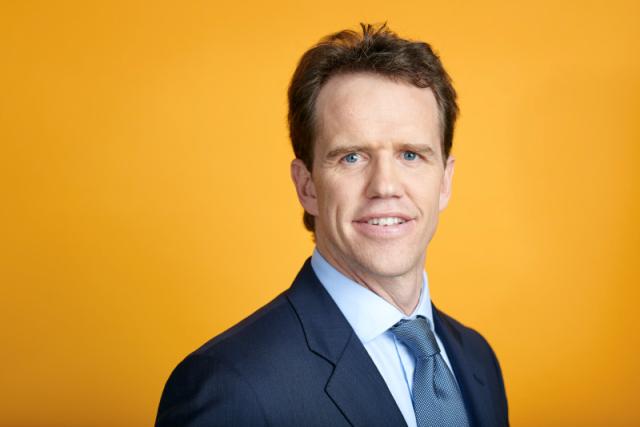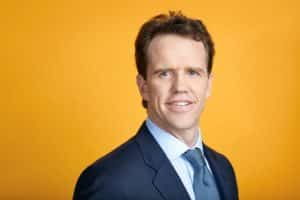 Managing Director, Consultant, RisCura: Malcolm Fair
BBusSc (Hons)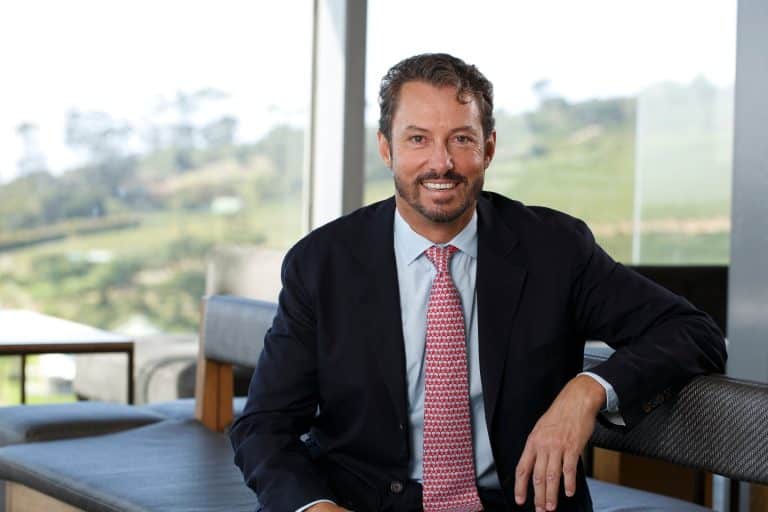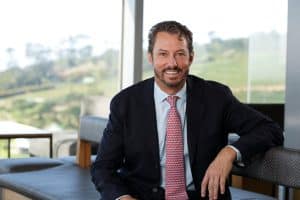 Vice-President, Sutton Place: Pierre du Preez 
BCom HDipSocSc (Oxford)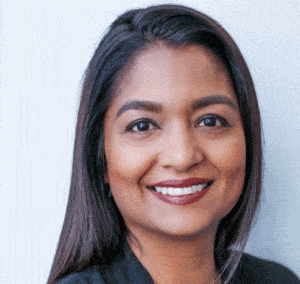 Chief Investment Officer and co-founder, Perpetua Investment Managers: Delphine Govender
CA (SA) and CFA charterholder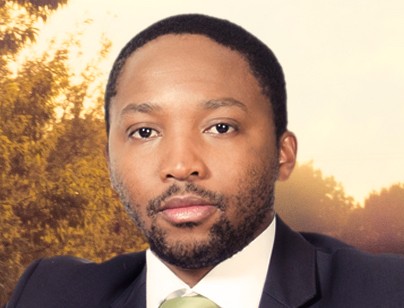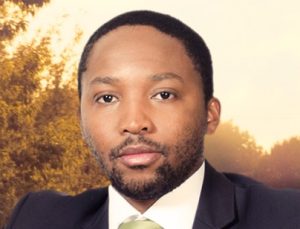 Research analyst & portfolio manager, Mazi Asset Management: Asanda Notshe
B.Bus Sc, Fellow of the Institute of Actuaries, Fellow of the Actuarial Society of South Africa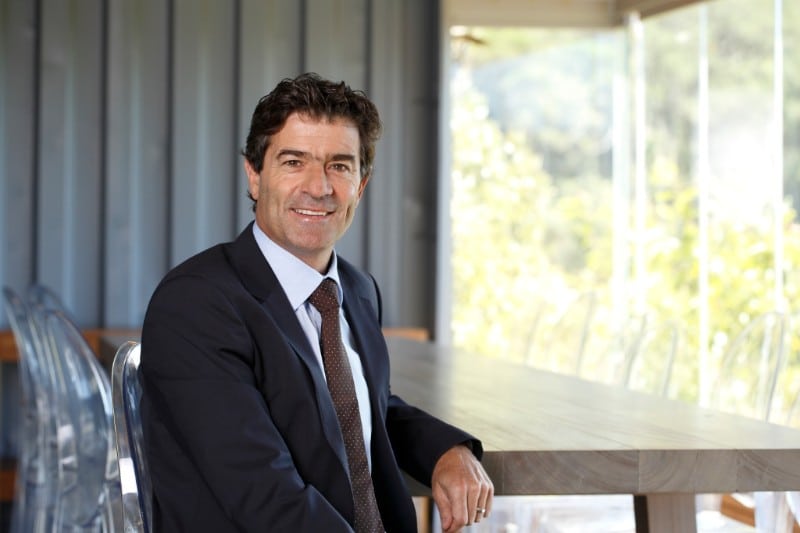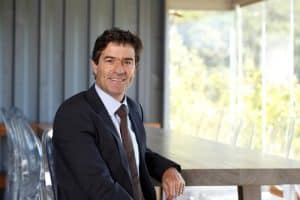 Founding Partner, All Seasons Capital Management (ASCM): Michael Kirsten
MA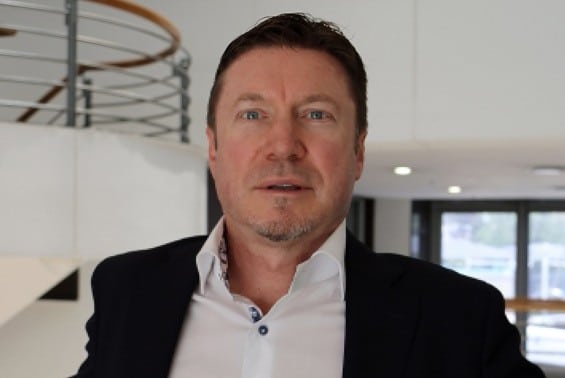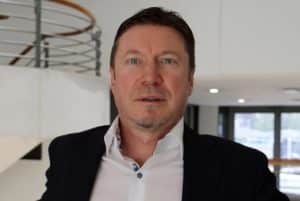 All Weather Capital: Shane Watkins
B.Bus.Sc degree (Finance), CA (SA), CFA charterholder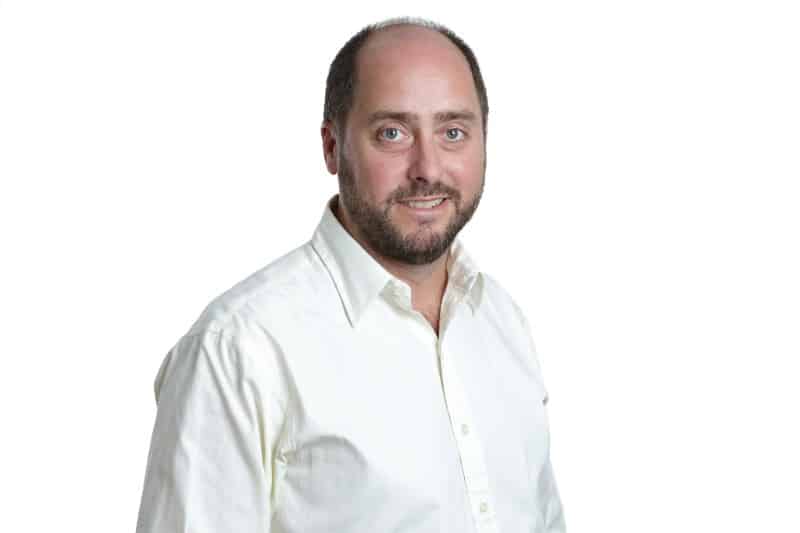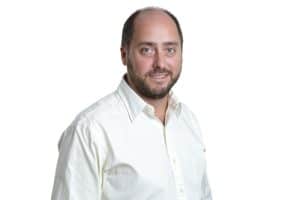 Founding member, Abax Investments: Anthony Sedgwick
B.Bus.Sci (Fin Hons)
Subscribe here to stay up to date with the latest news on RisCura's Education Series for Institutional Investors.