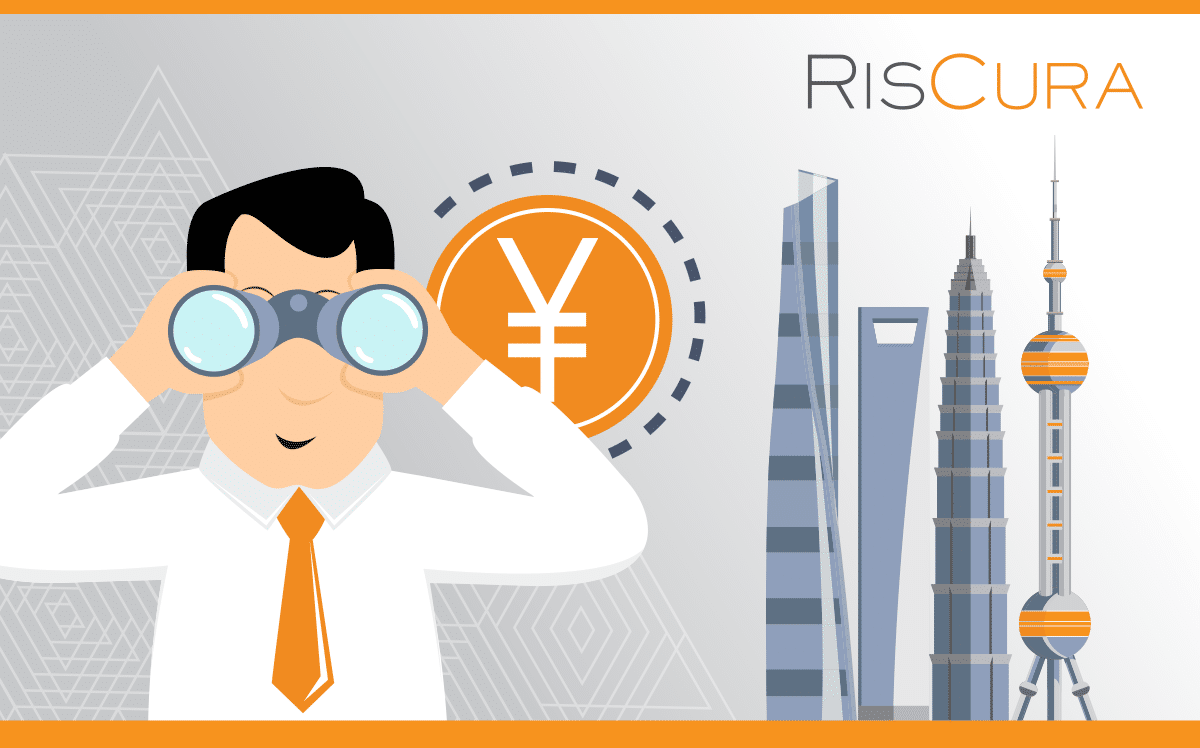 MSCI included Chinese mainland shares in its indices for the first time in 2018, amid growing interest from global investors and deregulation of the Chinese mainland stock markets to allow direct foreign investment. China's mainland stock markets in Shanghai and Shenzen are close to equal the size of the Nasdaq and are 50% larger than the Japanese stock market. Its flagship emerging markets index is now poised to quadruple mainland China's total weighting, with allocations beyond the current large caps to include medium sized companies.
According to a recent article in the Financial Times, this could result in as much as US$125 billion being invested into Chinese mainland equities by foreign investors this year. MSCI is set to phase in more Chinese mainland shares over the coming years.
How do global institutional investors prepare for the rise of China's A-shares? 
Having advised on investments of almost $1 billion into Chinese markets, RisCura would like to share our  experience and key insights on institutional investment in the onshore Chinese markets.
We would appreciate your confirmation of attendance below.
*Please include your 'first name', 'last name' and 'organisation type' in the RSVP link below
WHAT TO EXPECT
08:00 – 09:00
Registration and networking breakfast
09:00 – 09:30
Introduction and opening remarks
Jarred Glansbeek, CIO, RisCura 
09:30 – 10:15
A slowing economy and trade war — where does China go from here?
Eva Yi, Senior Economist, CICC 
10:15 – 11:00
Technological innovation in China
Wei Zhou, Founding Partner, China Creation Ventures
11:00 – 11:15
Coffee break 
11:15 – 11:45
MSCI A-share inclusion and market implications
Qi Wang, CEO, MegaTrust Investments
11:45 – 12:15
Researching companies in China
Li Gang, Chairman and CEO, Cephei Capital
12:15 – 13:00
Lessons learnt from investing in China
(Panel consisting of asset allocators and portfolio managers)
13:00 – 14:00
Networking lunch